Hi experts,
I run @SSwarper before afni_proc. For most of the participants, the results are good. But for 7 of them, the results missed some parts of the cortex.
For example, one of the participants results: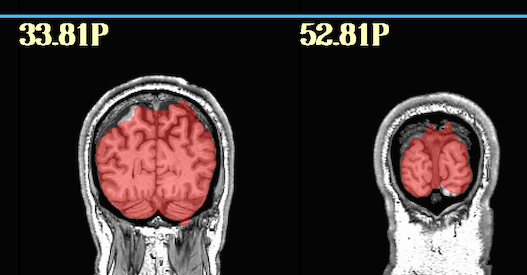 The input looks good: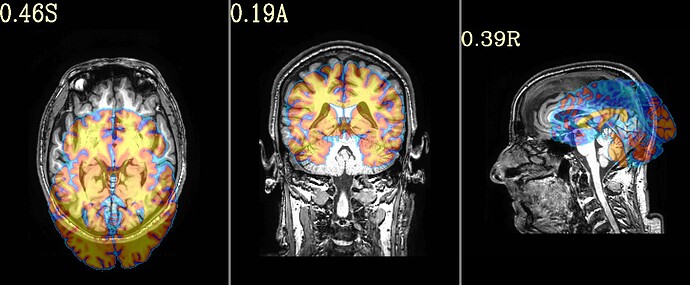 The init_QC01 and init_QC02 look like missed part of the cortex.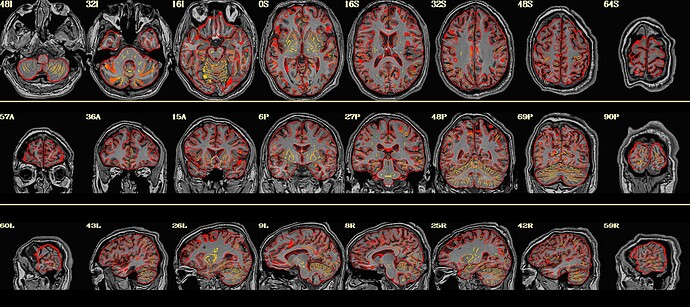 The AFNI version info (afni -ver): Precompiled binary macos_10.12_local: May 30 2023 (Version AFNI_23.1.07 'Publius Helvius Pertinax')
The code:
@SSwarper \
	-input "$i".T1.padded180.nii \
	-base TT_N27_SSW.nii.gz \
    -subid  "$i" 

Could you please help? Thank you in advance!
Xiyue